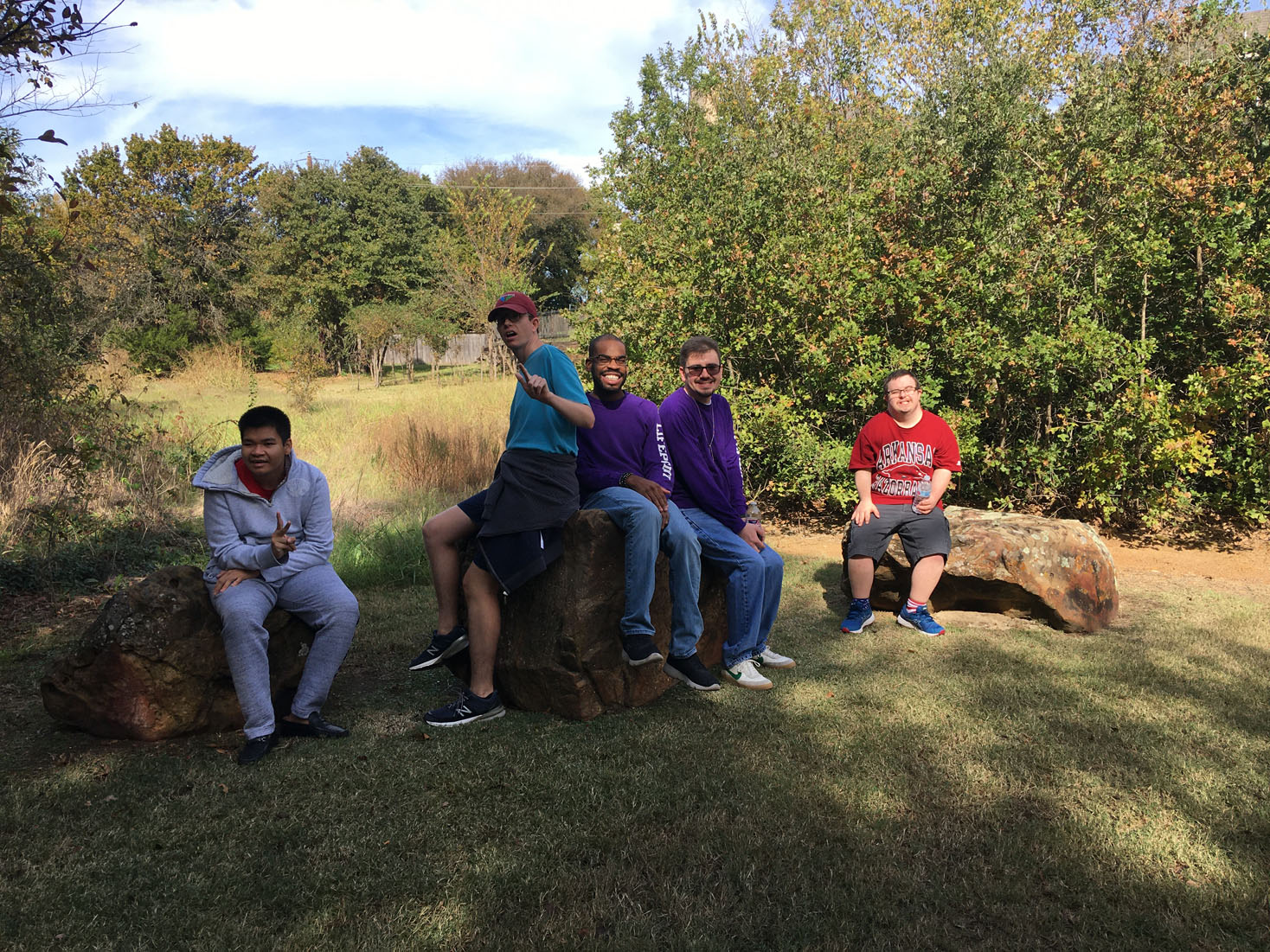 LifePoint is a day program for all young adults 18-29 years of age with special needs. We provide training in the areas of life skills of daily living, educational and pre-vocational instruction and socialization in a Christian environment.
LifePoint provides your young adult with the opportunity to explore and participate in a variety of planned activities each day. LifePoint is a private day program requiring monthly tuition. We do not participate with Medicaid waiver programs. Full and part-time enrollments are available. We are a year round program with vacation time distributed throughout the year. Transportation is provided for our scheduled community activities during the school day. We do not provide private transportation to or from LifePoint.
We are blessed to be a ministry of the Mansfield Church of Christ and we encourage you to learn more about our program and how you can help LifePoint continue our mission.